About IID
Ideaa Institute of Design, since its inception in 2015, has been known for the genuine approach and professional excellence. We have always been focusing our attention on the bridging the gap between theory i.e. what is being taught and the profession. Thus providing students with a structured sequential curriculum in a creative environment where personal attention enhances the educational life. With a large team of passionate experts from different fields we make sure that our students get the best from professional world. We are a group of leading professionals, geeks and seekers. We wish to create a new paradigm in education by using new/ innovative technologies along with traditional methods of teaching.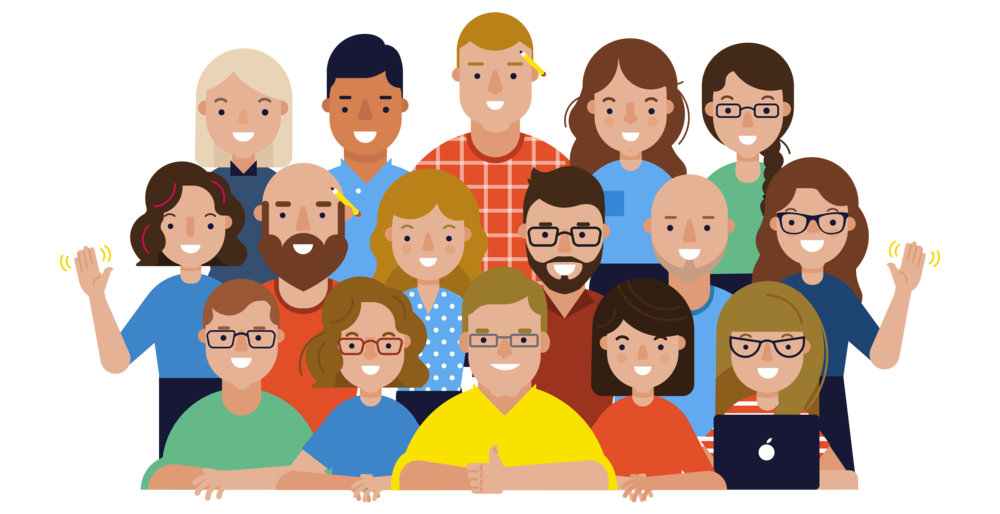 Why IID?
We as a team at IID believe in increased interaction among students and teachers to increase active learning among students. It's more of participation rather than just feeding information. Innovation with creativity is the motto of IID. We have the best and highly qualified faculty. We offer students enormous work scope and help them understand their field of choice better. The creativity, the imagination, the artistic sense will never let you sit idle, we are here to help you turn your imagination into reality.
Classroom
We have the best classrooms to enhance creativity.
Results
Our students have been placed in top colleges, nationwide.
Personal Attention
Every individual student is important.
Best Faculty
We love learning, we love teaching.
It was a really great experience to study and practice under guidance of Shefali ma'am, Deepak sir and Pranita ma'am. They are very much helpful and they built confidence in us and encouraged us for getting good score. They also provided helpful information about our career in Architecture
Rajsheel Bhutkar
-Student
Excellent teaching with professional approach. Best study material and individual guidance for best drawing performance. Confidence building in students that is necessary for competitive exams.
Rajesh Bhutkar
-Parent of Rajsheel Bhutkar
Excellent guidance for photography workshop a very good learning experience with enthusiastic teachers who share their knowledge while creating a friendly atmosphere on other hand during class hours.
Dr.Sharwari Patil
-Student
A great institute to prepare for the variety of courses related to design especially NATA. Glad to have such amazing teachers.
Siddharth Agarwal
-Student
A very friendly environment ,they provide the best support and best coaching with personal attention..which is really helpful. Would definitely recommend Ideaa Institute.
Madhura Kuveskar
-Student
It is the best institute for students that are dreaming to be an architect
Aniket Danole
-Student
It was great experience to study under the guidance of Shefali Arora Ma'am and the staff of Ideaa Institute Of Design. Thanks for your support Ma'am as well as sir. Thank you!
Ajay Bharwad
-Student
Really ! It was an amazing experience to study under the guidance of the best staff !!! Shefali ma`am , Deepak sir, Pranita ma`am thanks a lot . Enjoyed the month with joy of education.
Omkar Avhad
-Student