To Get Latest News, Amendments, Study Tips, Study Material and more join our Whatsapp Study Broadcast.
About IID
Ideaa Institute of Design, since its inception in 2015, has been known for the genuine approach and professional excellence. We have always been focusing our attention on the bridging the gap between theory i.e. what is being taught and the profession. Thus providing students with a structured sequential curriculum in a creative environment where personal attention enhances the educational life. With a large team of passionate experts from different fields we make sure that our students get the best from professional world. We are a group of leading professionals, geeks and seekers. We wish to create a new paradigm in education by using new/ innovative technologies along with traditional methods of teaching.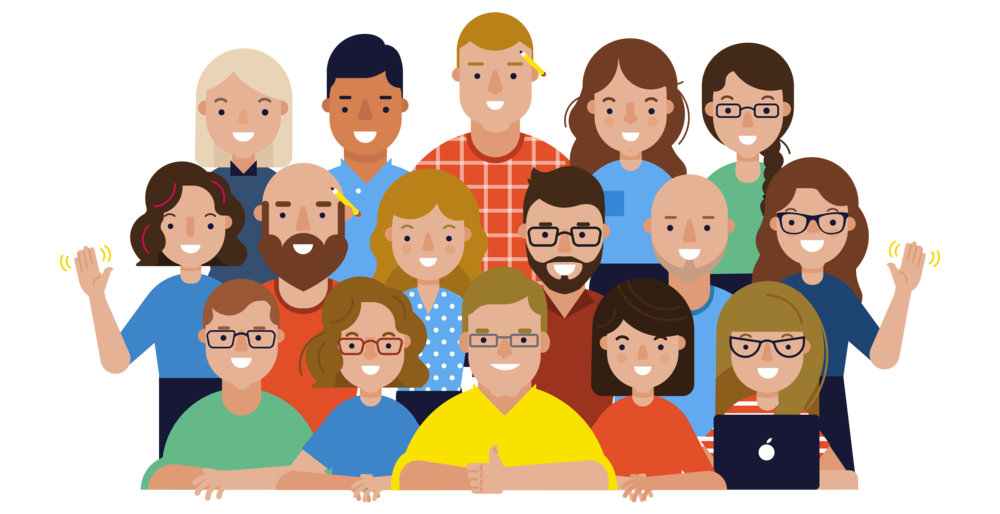 Why IID?
We as a team at IID believe in increased interaction among students and teachers to increase active learning among students. It's more of participation rather than just feeding information. Innovation with creativity is the motto of IID. We have the best and highly qualified faculty. We offer students enormous work scope and help them understand their field of choice better. The creativity, the imagination, the artistic sense will never let you sit idle, we are here to help you turn your imagination into reality.
Classroom
We have the best classrooms to enhance creativity.
Results
Our students have been placed in top colleges, nationwide.
Personal Attention
Every individual student is important.
Best Faculty
We love learning, we love teaching.